Your Whole Medical Story.
One Place.
Mere Medical is a personal health record that helps you organize your medical records across doctors. Free, privacy-focused, and open-source.
Sync data from popular patient portals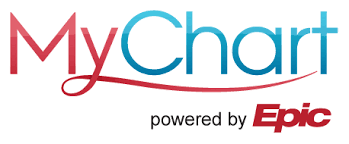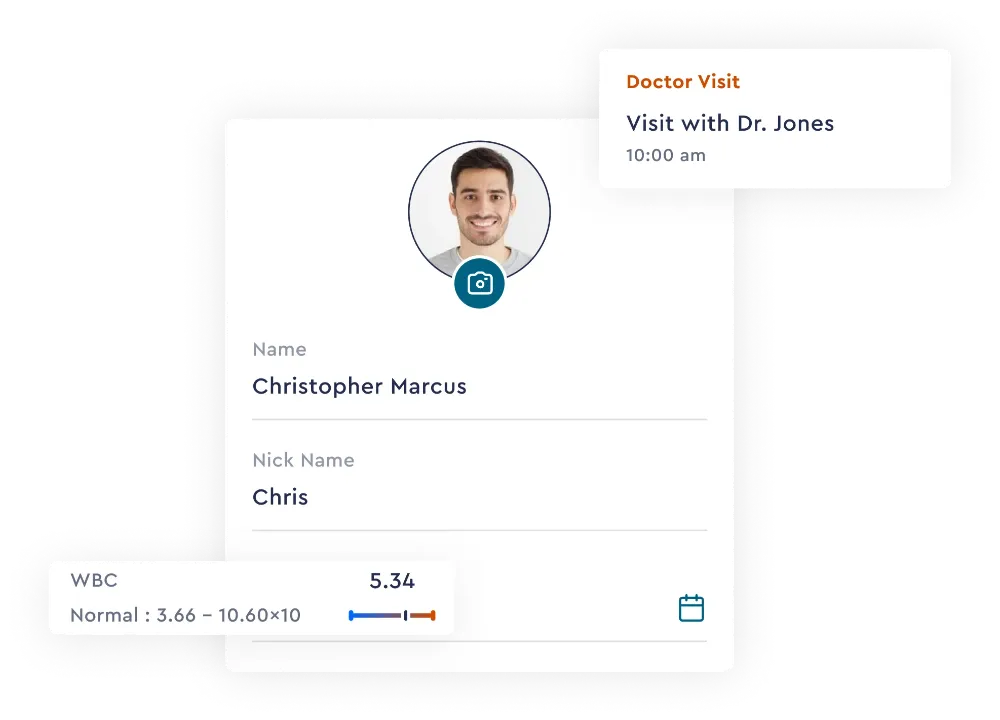 What's the Problem?
Your medical records are yours. So, why is it so hard to access them?
Medical record organization is critical. With the rise of the digital age, managing your patient profile should be easy.
Today, our medical records are all over the place - saved as PDF's on a computer, as images on our phones, even in tall stacks of paper in some filing cabinet. Even when we have access to our medical records via online patient portals, we have a different portal for each hospital and doctor we visit.
What's the Solution?
Mere Medical is a personal health record focused on empowering patients by prioritizing user privacy, control, and experience.
Mere is an open-source, self-hostable, local-first, and free personal health record that connects to multiple patient portals and allows you to upload your own paper records. With Mere, you can easily manage your own medical records under one digital roof.
Offline first - Everything is stored locally on your device
No sign in required - start using without creating an account
Wrangle your data - multiple data sources, one place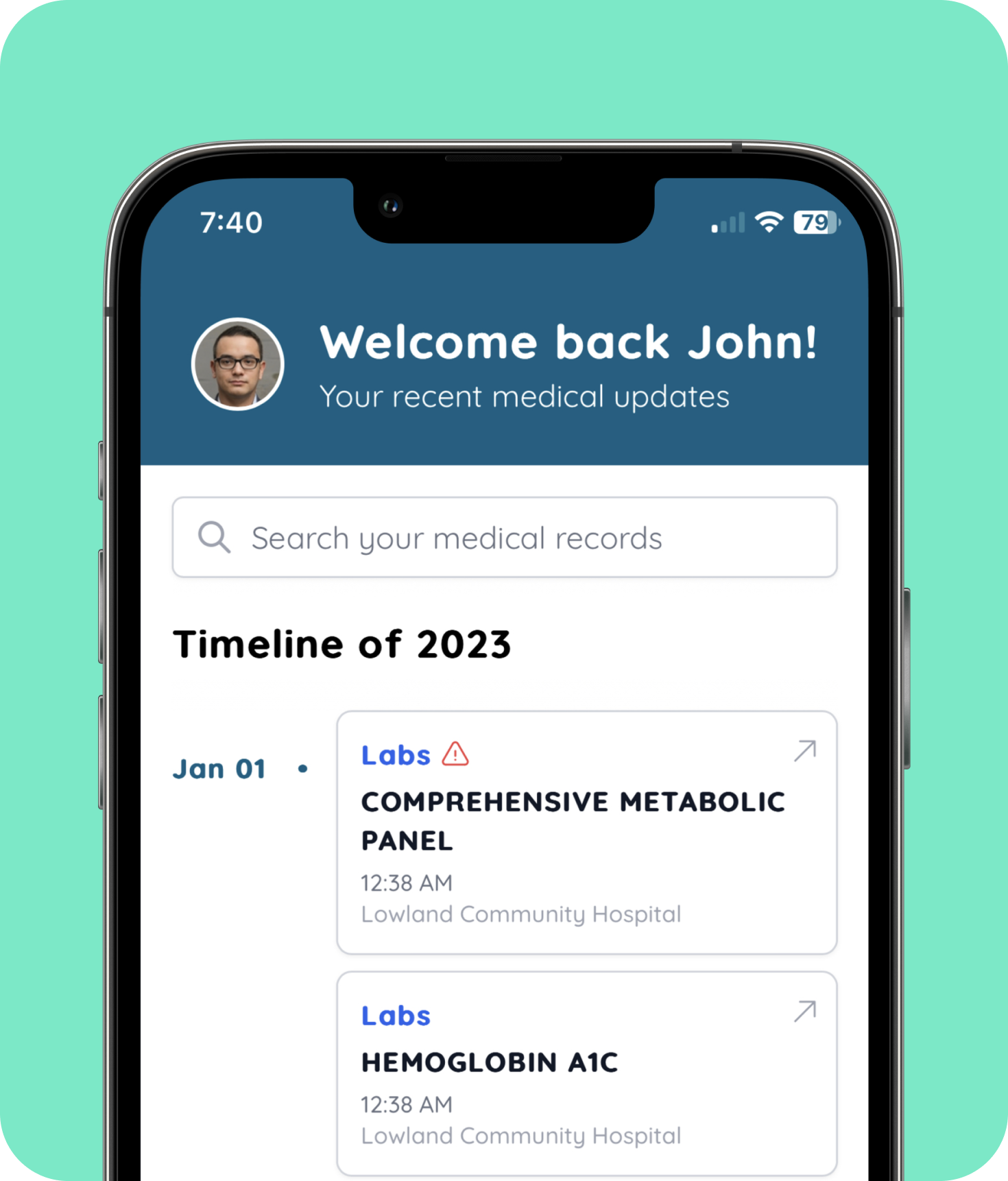 Our Goals
Sync from patient portals

Connect to all of your patient portals across doctors and hospitals and see all of your data in one place. Let us help you manage your medical records.

Self-Hosted

Mere respects the privacy, security, and integrity of your info at all times. Run it on your own servers at home without worrying about your sensitive data falling into the wrong hands.

Offline First

Mere is offline-first. Everything will be available right on your device for anytime-access – whether you're connected to the web or not.

Built on Standards

Mere is build on industry standards like HL7 SMART on FHIR. This means that you can trust that your data is being handled in a secure and standardized way.

Anonymous & Secure

With Mere, you are always in control of your data. Stay offline, sync online – the choice is yours.

Free for Everyone

Every patient has the right to control their own healthcare data. That's why Mere Medical is free to use, deploy, and extend.