Your Whole Medical Story.
One Place.
With Mere Medical, you can finally manage all of your medical records from Epic MyChart, Cerner, and OnPatient patient portals in one place.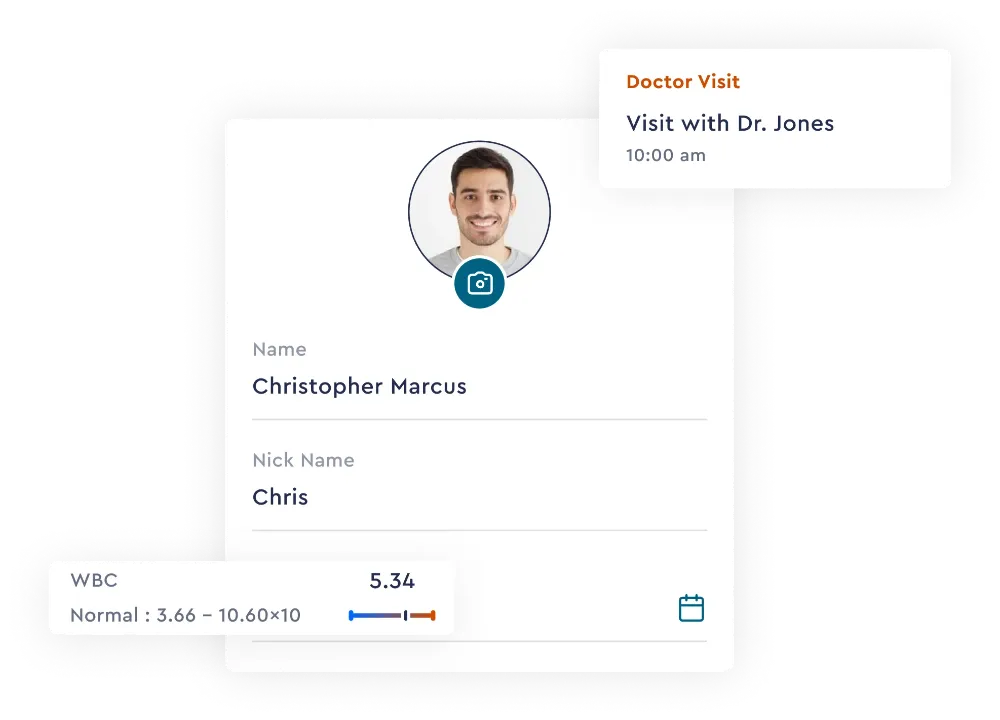 What's the Problem?
Your medical records are yours. So, why is it so hard to access them?
Medical record organization is critical. With the rise of the digital age, managing your patient profile should be easier.
However, you shouldn't need to trust 3rd parties with your medical records. That's why Mere Medical focuses on empowering users - keep full control of your medical records by running Mere on your own computers!
What's the Solution?
Mere Medical is the all-new, open-source, self-hostable, local-first, and free medical record management web app that connects to multiple patient portals and allows you to upload your own paper records. With Mere Medical, you can easily manage your own medical records under one digital roof.
Offline first - Everything is stored locally on your device
No sign in required - start using without creating an account
Wrangle your data - multiple data sources, one place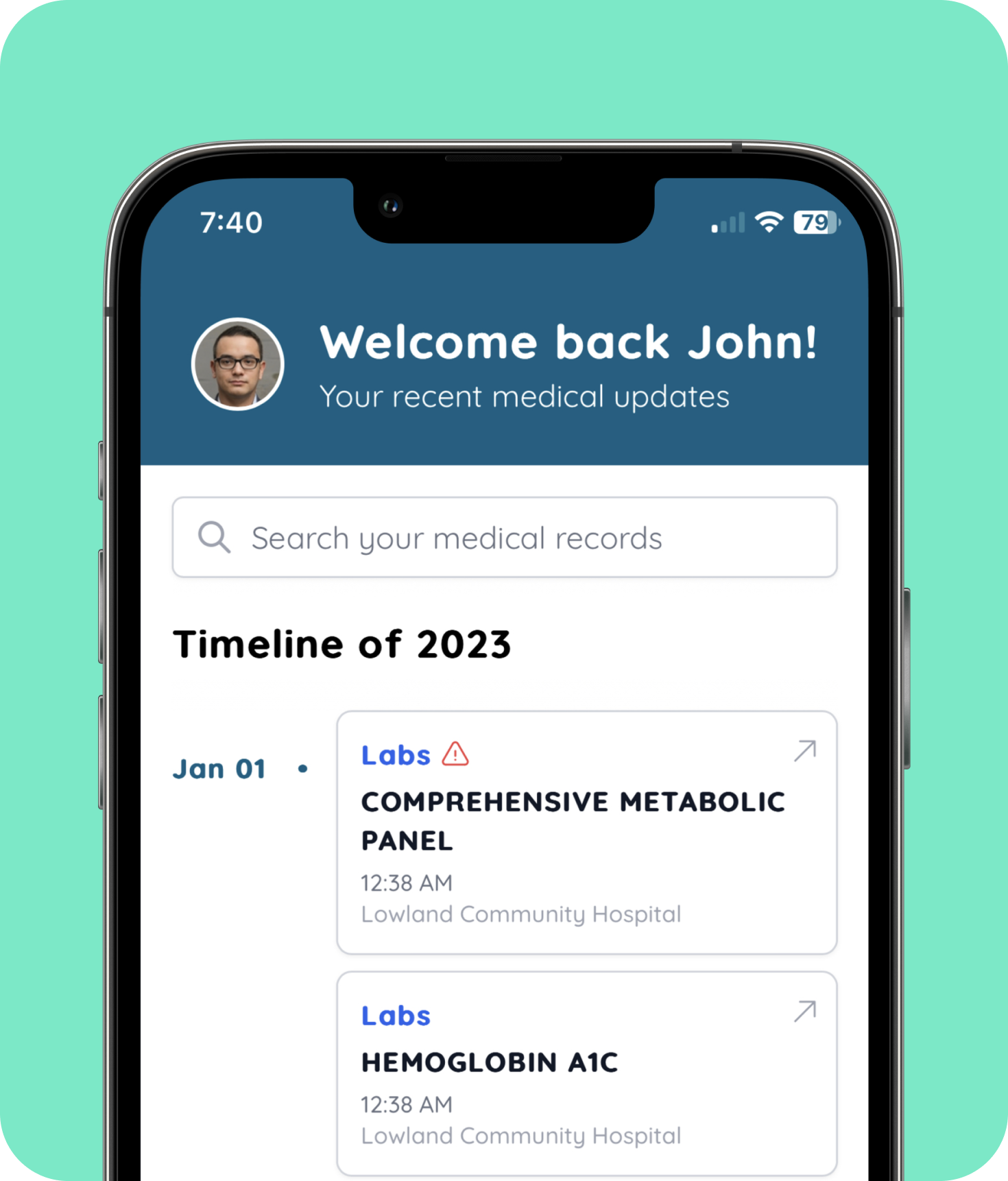 Our Goals
Sync from multiple patient portals

Connect to all of your patient portals across doctors and hospitals and see all of your data in one place. Let us help you manage your medical records.

Self-Hosted

Mere respects the privacy, security, and integrity of your info at all times. Run it on your own servers at home without worrying about your sensitive data falling into the wrong hands.

Offline First

Mere is offline-first. Everything will be available right on your device for anytime-access – whether you're connected to the web or not.

Reminders

Use your data to generate health recommendations, wellness metrics, and reminders when it's time to see the doctor again – all from one intuitive dashboard.

Anonymous & Secure

With Mere, you are always in control of your data. Stay offline, sync online – the choice is yours.

Free for Everyone

Every patient has the right to control their own healthcare data. That's why Mere Medical is free to use, deploy, and extend.